HANDCRAFTED


CUSTOM

PREMIER QUALITY

AMAZING


AIRBOAT SEATS

ButtRaxx is the world's premier custom airboat seat shop. We operate out of Cocoa Florida, and we're one of a kind just like every one of our airboat seats ®. 
See our work, from all angles! Custom built at every step.
Find buyers for your airboat parts and accessories.
If we can't do something, we know someone who can!
Looking For
Something Different?
If you already have an idea in mind, are looking for something special, or curious if we have a certain type of material, get in touch with us!
Custom
Add your own flair to a seat. We can customize seats in any way you want. Custom colors, design, and so much more are only a call away!
Exotic
Alligator, Ostrich, and so many more great luxury patterns to choose from. Guranteed to turn heads and custom made for only you, these seats are the best money can buy.
Affordable
Find a the perfect stunning seat, without breaking the bank. Custom work can be done to any seat as well.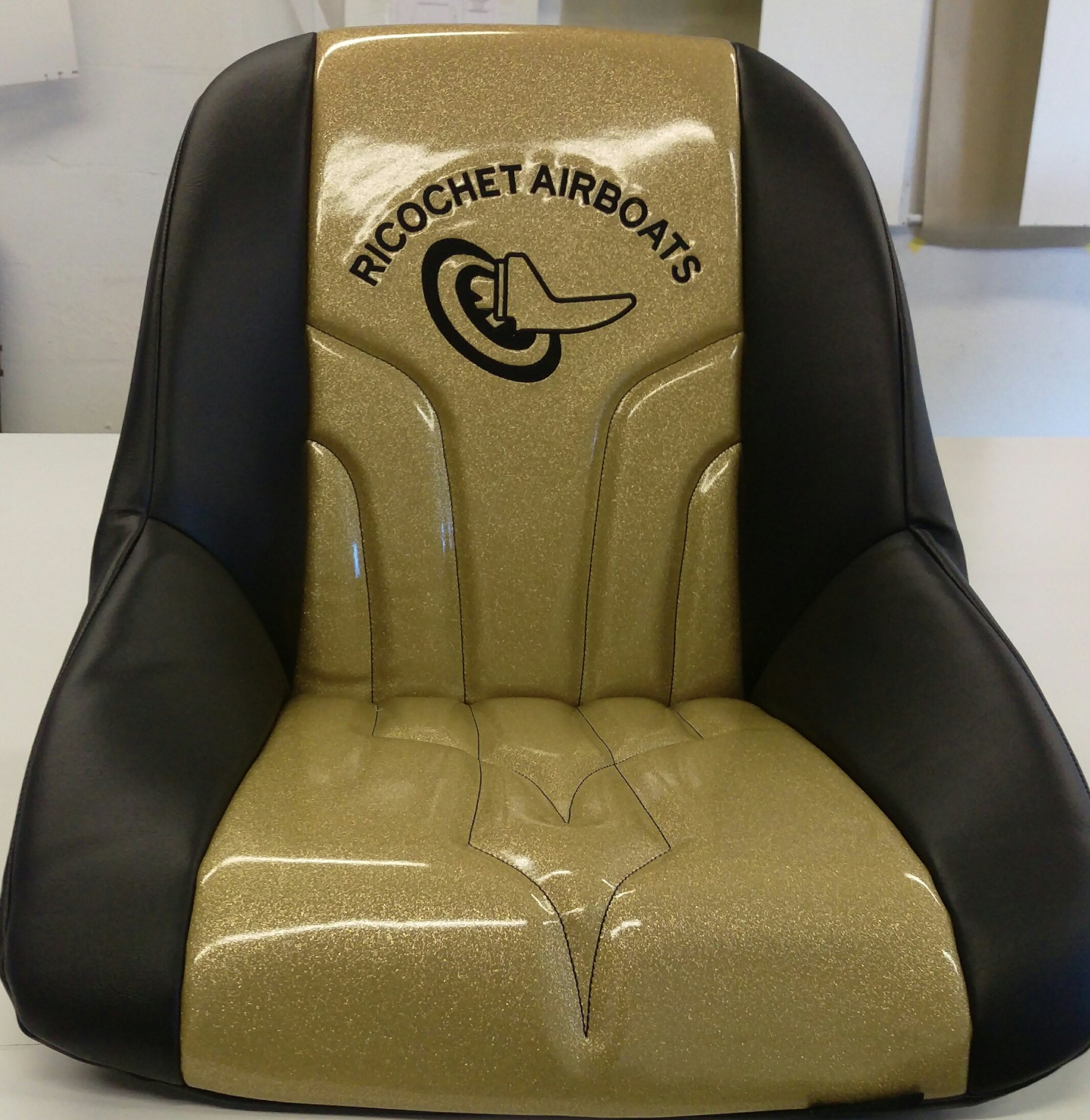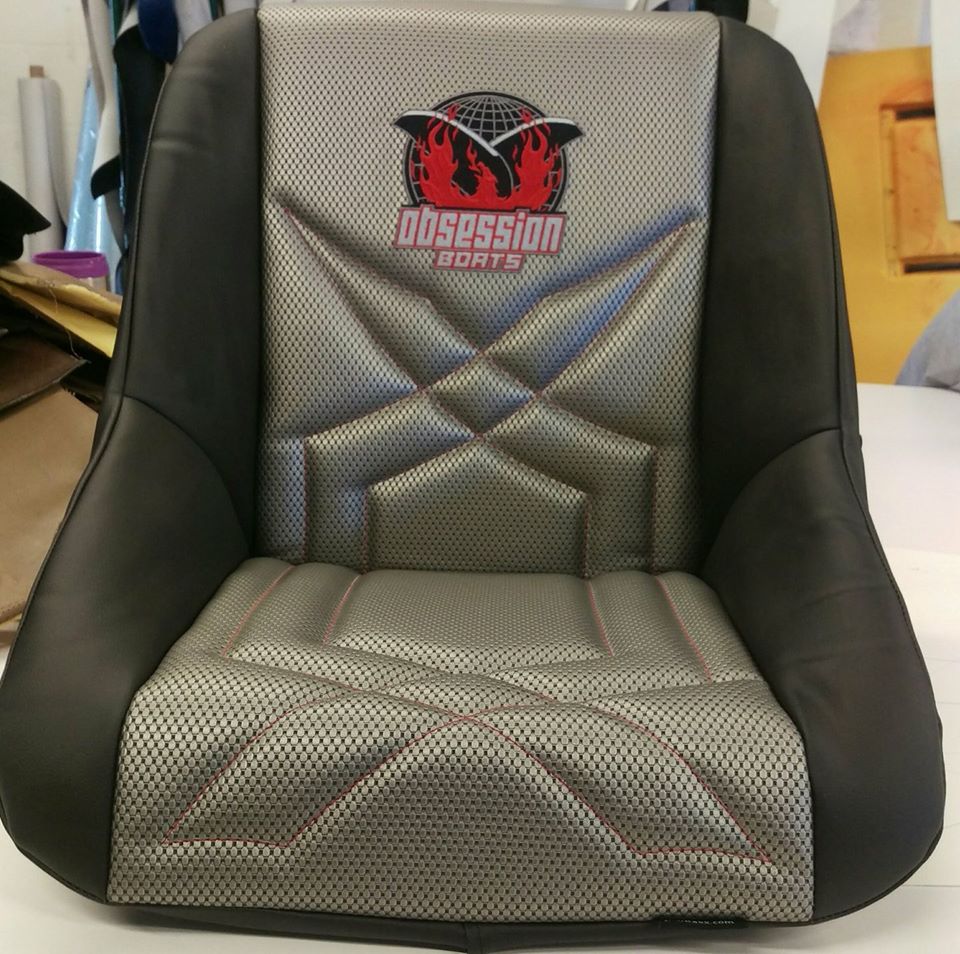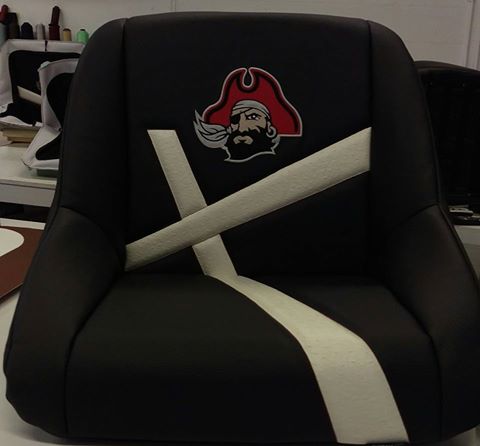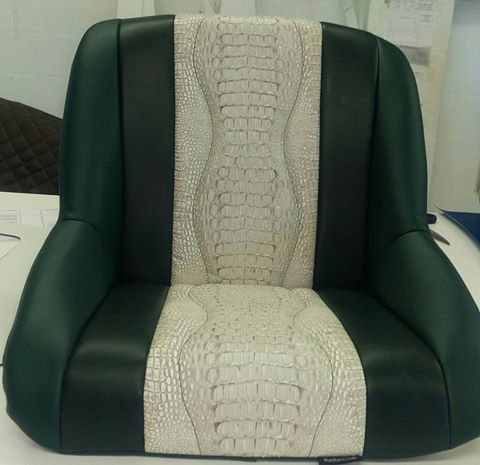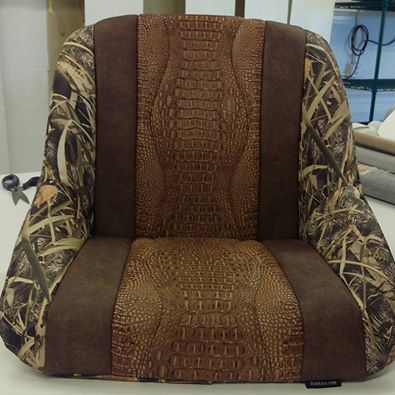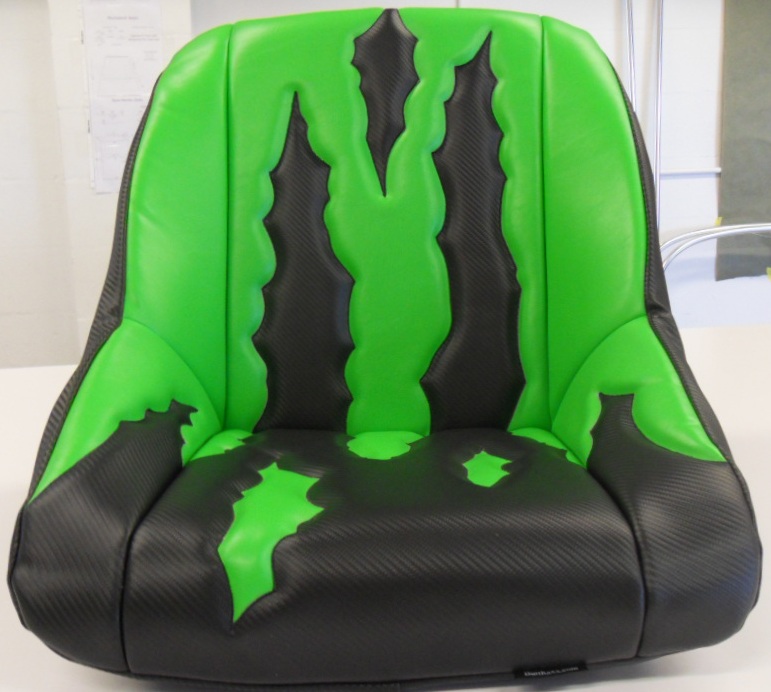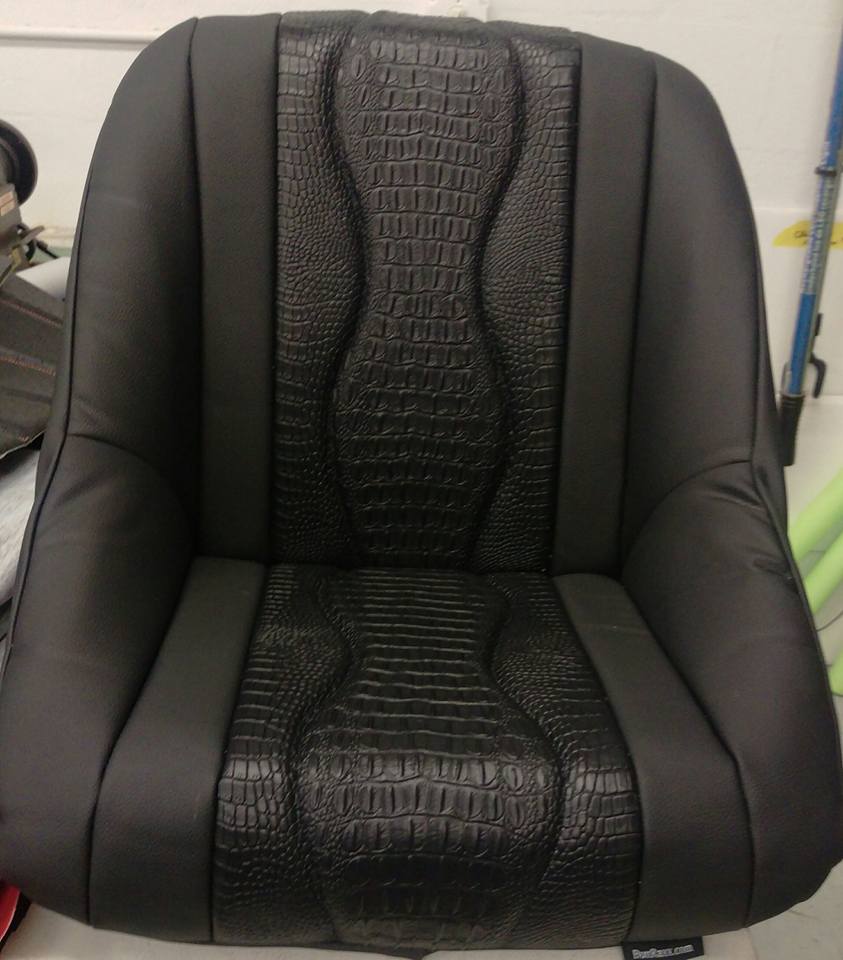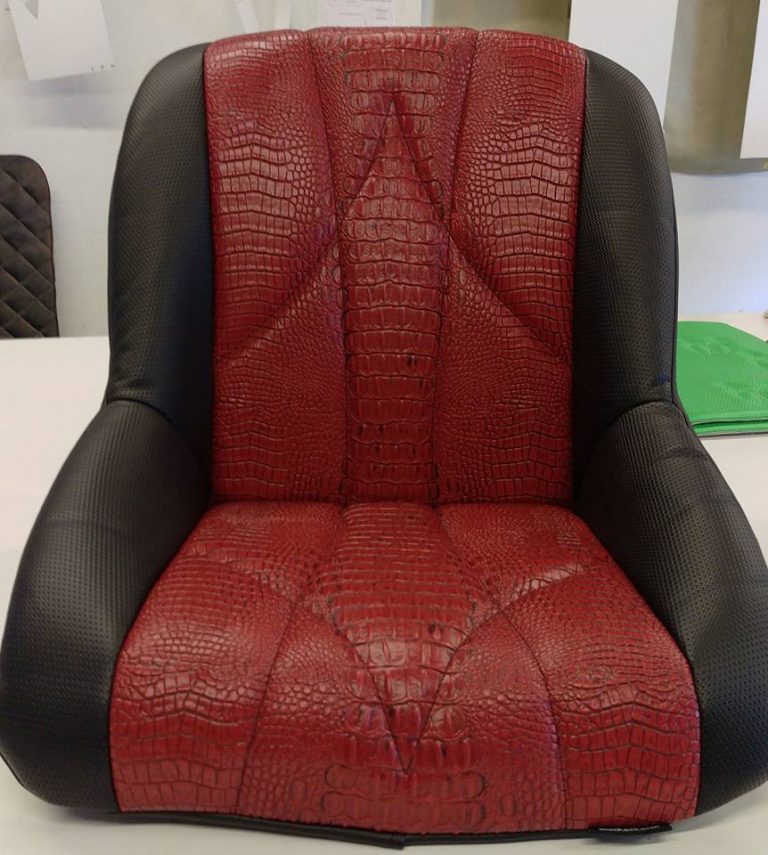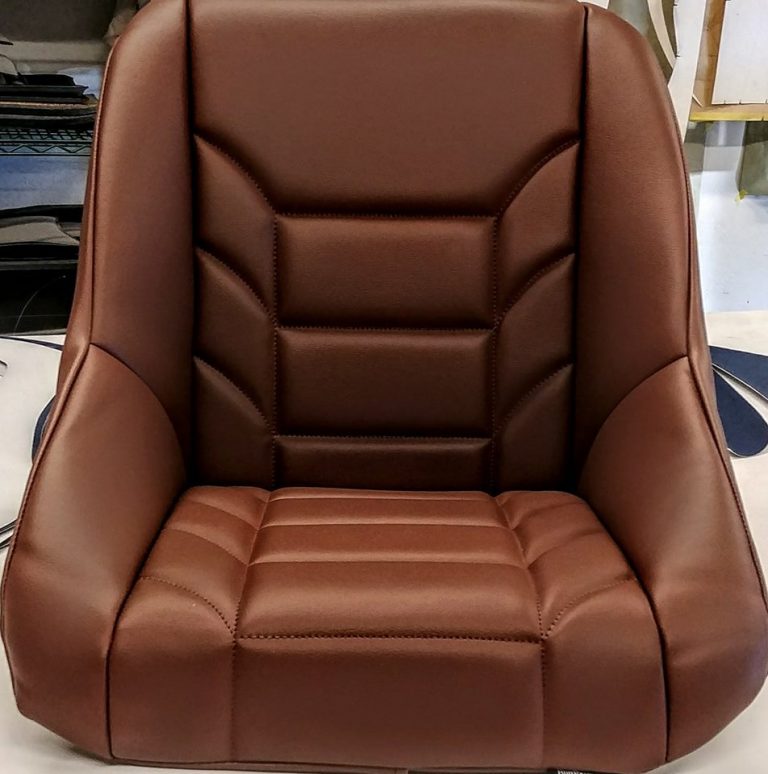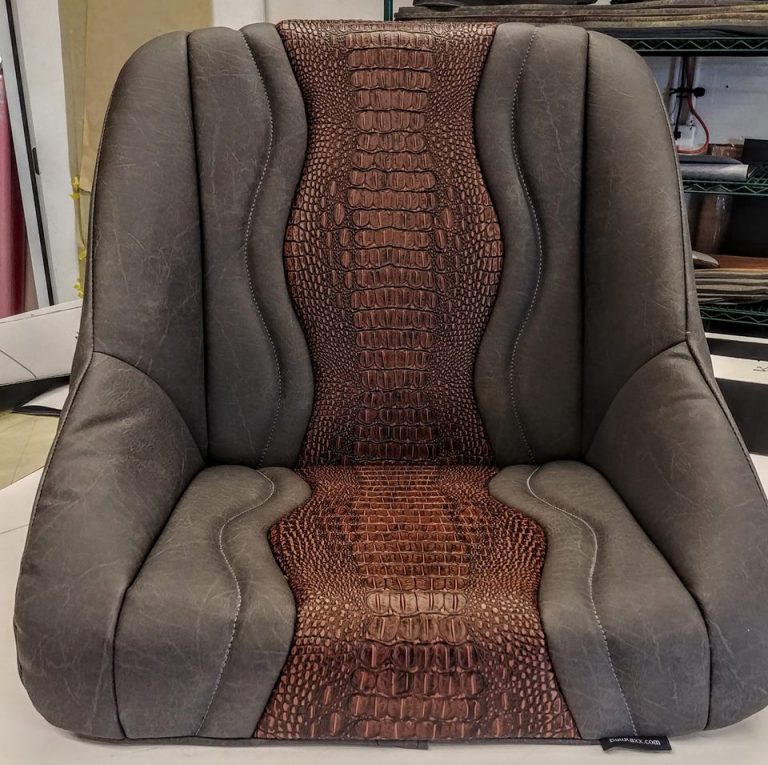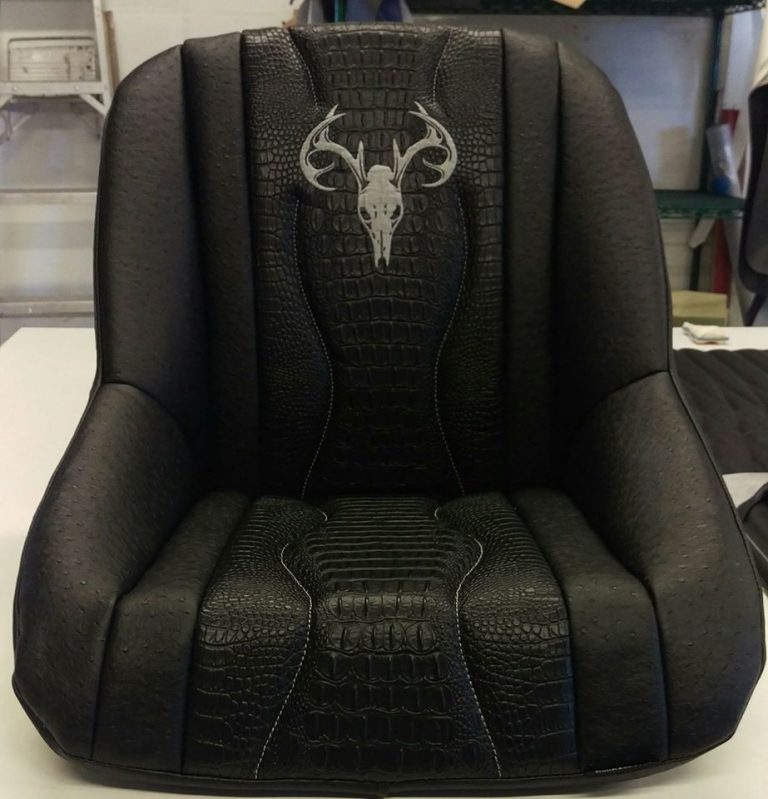 30 years of master craftsman certification will speak for itself when you see our work!

Complete Customization
Anyway you want it, that's the way it's going to come out. Everything is built by hand so that we can make exactly what you need!

Secure Payments
Have no fear, we use only the best security and encryption methods to ensure your data is safe. ButtRaxx doesn't share or sell any customer data.